Imprint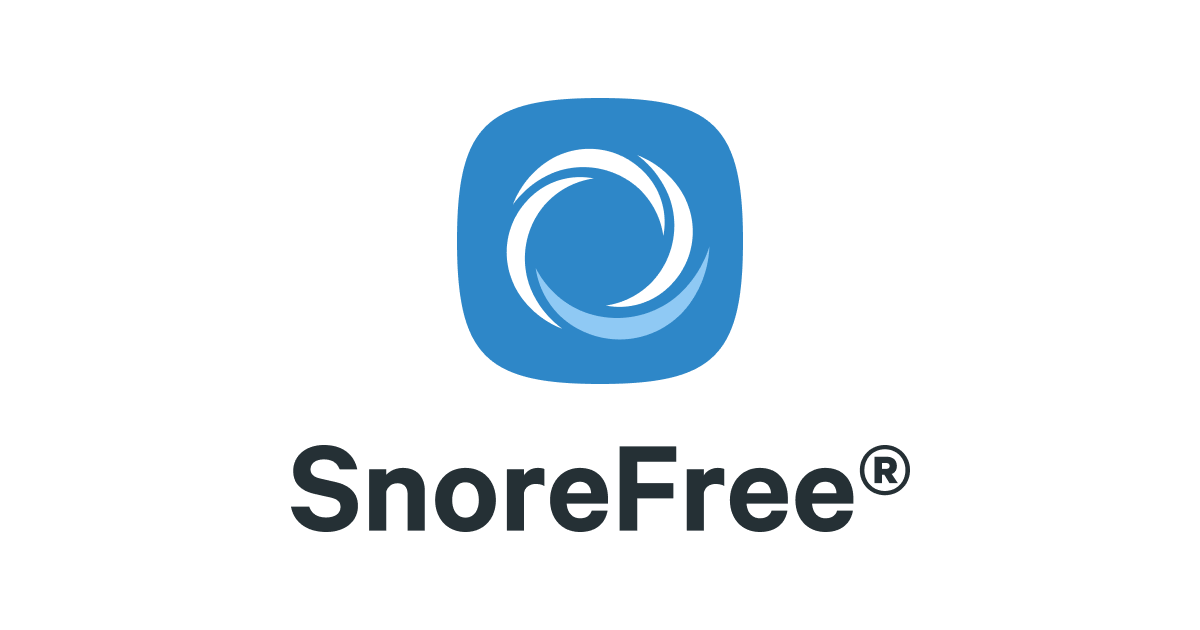 Snore Free GmbH
CEO Sigismund Gänger
Josefstädterstrasse 82/7/140
1080 Vienna – Austria
FN 489833 v Vienna Commercial Court
Certified to ISO 27001
Health
SnoreFree is not a medical service, it does not make a diagnosis and does not replace the need to see a doctor or any other medical treatment intervention. For further diagnostic or therapeutic needs, please always consult your physician and follow his instructions. Discuss the ongoing use of SnoreFree and all indications with your treating physician.
The goal of SnoreFree is to develop healthy habits by exercising regularly and monitoring your progress. Information provided by SnoreFree may only be used for leisure and educational purposes.
SnoreFree is not liable for personal injury or damage to health that is or has been caused directly or indirectly by incorrect, non-dedicated and improper use or by failure to take necessary medical aid and urgent treatment.